mesh bags manufacturers
Views:0 Author:Site Editor Publish Time: 2019-07-03 Origin:Site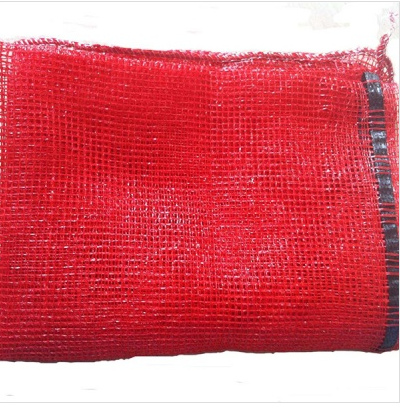 We only use 100% virgin imported high-density polyethylene as raw material.
The main productions include:
1:) plastic mesh bags which are used for packing various vegetables, fruits, seafood etc;
2:) plastic mesh cloth used for mariculture,
3:) sunshade net cloth used for vegetables green house and flowers green house etc.
The plastic mesh bags are widely used in the packaging of Chinese cabbage, onion, potato, garlic, cabbage, chili, green corn, carrot, garlic, apple, orange and other vegetables and fruits.
mesh bags Features:
1:)Good resilience, not easy to deformation, good toughness, strong endurance;
2:) Sun resistant, low temperature resistant, safe and non-toxic, durable;
3:)Good visibility, lightweight, soft, smooth, can protect the fruits and vegetables from injury during transportation,
4: Good air permeability, the vegetables and fruits which loaded in the bags are not easy to spoil.
We control the quality of products strictly,keep every step standard,provide you the best price, In a word,Your satisfaction is our unremitting pursuit.