Hot Sale Knitted Tubular Net In China
Views:4 Author:Site Editor Publish Time: 2019-06-06 Origin:Site
Knitted Tubular Net Specifications
We are supplying all kind of netting for automatic packaging machines in order to pack fruit & vegetables.
The knitted net holds a special place among packaging nets. It is used for packaging and preservation of smaller as well as greater quantities of fruit and vegetables, mainly potatoes,onions, oranges, lemons and apples.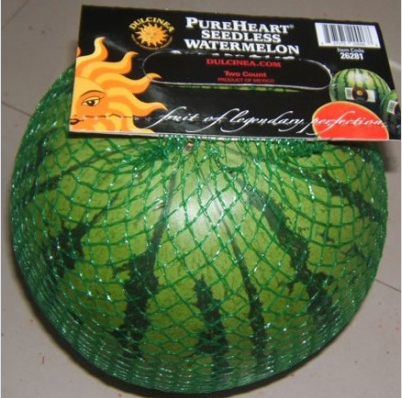 Knitted soft tubular mesh can be supplied in roll or in sleeve form to meet Automatic or Manual packaging operation.
Quality is front and center in all aspects of our business. Our strategies always revolve around quality; we guarantee you world-class quality products and services. The reason of our progressive growth is our range of quality products, which is acceptable around the world. Our range of polypropylene bags, FIBC bags and fabrics undergo strict quality check at each level, including procurement of raw materials, designing, stitching and finishing. Our main area of thrust is quality, which is well maintained and promoted by highly qualified and dedicated workforce. We have been using stringent quality measures to check the quality of our products such as Stability, Stackability, Load bearing strength, Moisture resistance, Toxicity, Tear strength etc. We have a quality management team to supervise the quality checkups by the time of production and before shipment of the products. We make sure that the raw material and end products comply with the international quality & safety norms. Advanced testing facilities are incorporated at our quality test labs and a high level of sophistication is maintained.We always strive to provide our clients quality products and get the maximum customer satisfaction by providing world class customer service. Our worldwide clients have appreciated the quality of our products.